Practical financial advice you can count on
Focus your time and effort on running your business and leave the accounting to me
This way you will have the time and mood needed to grow your business and your business in general. Get rid of the burden of financial management once and for all.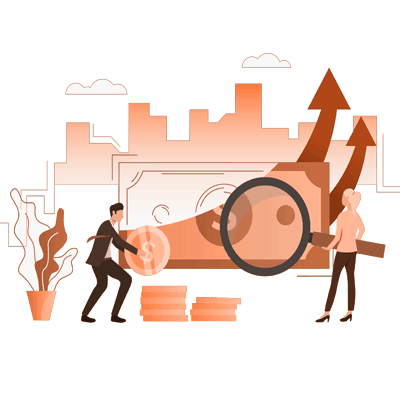 Accurate bookkeeping is a key element in the success of your business.
2020 is a year that is in the process of converting business income-expenditure books electronically and transferring data automatically to taxis. Many questions have arisen that concern professionals and in terms of new data and what will happen to the old files that are in print and bookkeeping. But this is our job. Leave it to us
The books and records must be kept for five (5) years from the end of the respective tax year for which there is an obligation to file a business tax return.
Without a file of books and data, it is easy to understand that the above statements cannot be submitted. So we conclude that it would be wise to keep a record of books and records for fifteen (15) years.
Contact us at any time to express your interest for cooperation or for an assessment of your situation.