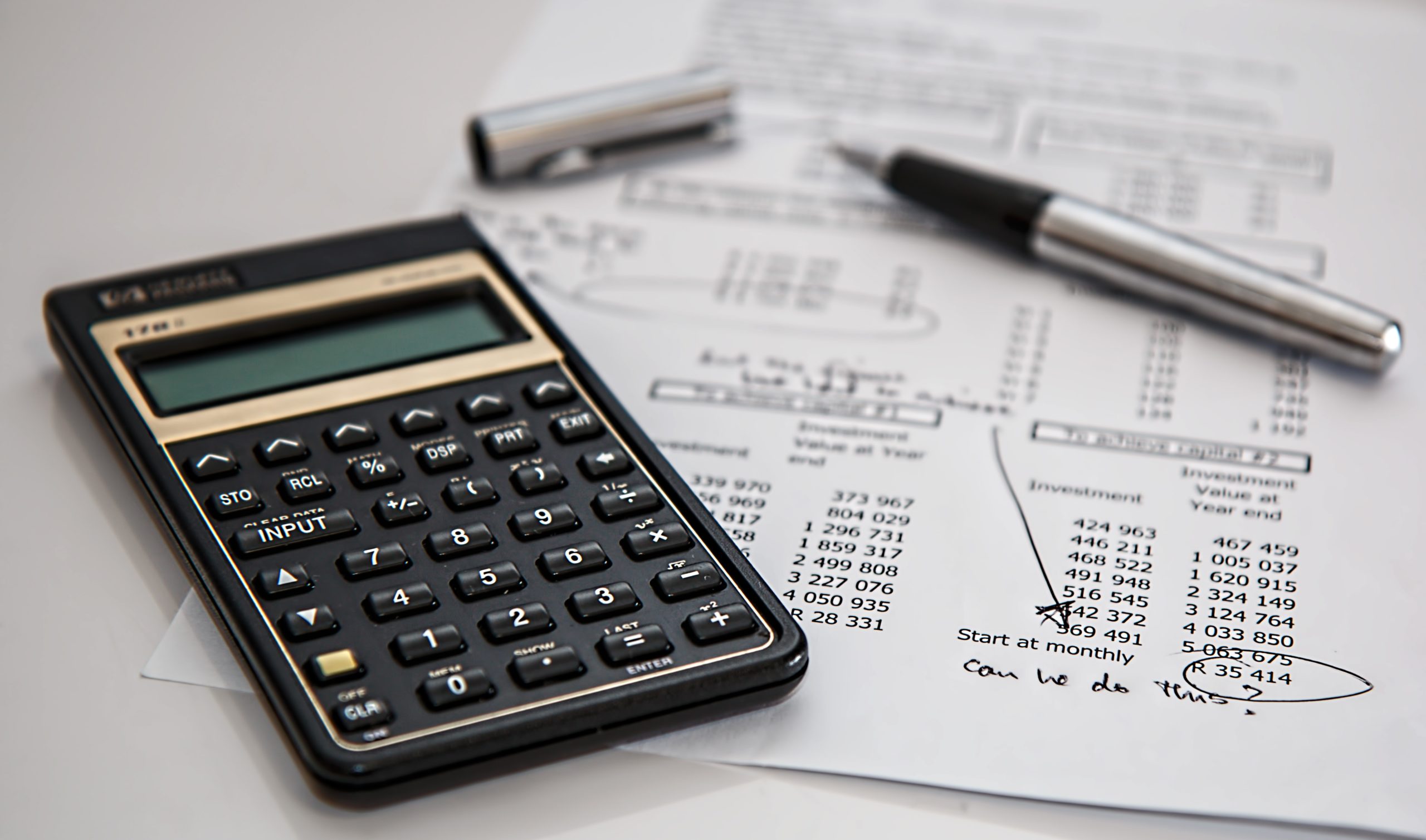 Η Tax-Pro provides high quality accounting services for any type of business. The accounting department of TAX-PRO is staffed by people who have the necessary know-how and experience to effectively and consistently support the accounting of any type of business. We provide 360 ​​° accounting services nationwide, either at our client's headquarters or from our offices.
At Tax Technical Support we provide you with a wide range of accounting services. We have specialized knowledge and many years of experience in accounting, organization of financial services and, in general, in all areas of economic activity. We are informed about all relevant issues and provide reliable support to our customers.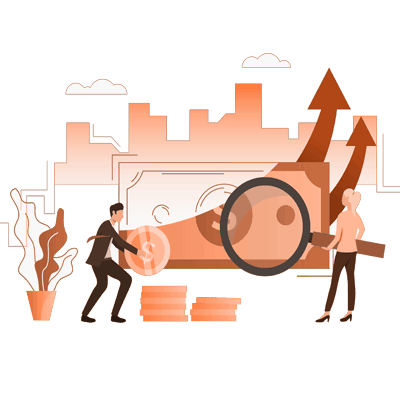 Consulting services in this area aim to improve corporate governance practices by facilitating access to sources of finance and capital markets or easing the burden of past financial practices through the implementation of the financial portfolio of financial management techniques and methods.
Strict observance of our obligations