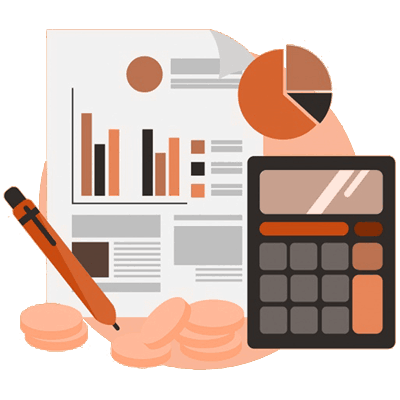 Outsourcing strategy has become a modern technique
management for organizations' access to specialized skills with
typical example is the provision of accounting services. The world market
accounting services has grown in recent years and continues to
its continuous and growing development
The experience of our accounting office in keeping books for clubs, sports clubs, civil non-profit companies, non-profit organizations (NGOs) etc. allows us to provide you with the full range of accounting work for the aforementioned legal entities.
Whether it is a startup or a sole proprietorship, we are here to help you achieve your goal.
Take care of the development and expansion of your business and let us take care of the financial issues.
Real estate and trust tax services
Services that facilitate the management of real estate and movable assets.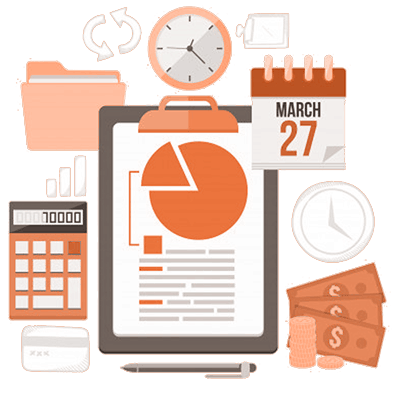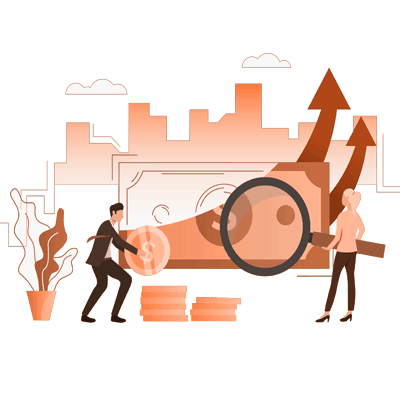 Merger & Acquisition (M&A Insurance) on the buyer side is especially important when the buyer has doubts about the seller's financial condition after the transaction closes or the seller limits his exposure to a lower level or insists on a shorter period of receivables than the buyer is willing to accept.
Come to us to discover new ways that will allow you to return to normalcy.
Contact us at any time to express your interest for cooperation or for an assessment of your situation.